We do talk a lot about customer service on our blog – but it's because it is the most important part of our business.
Without customers our business would not be here, and therefore keeping our customers happy is our number one goal, and it always will be.
So to be named as a finalist in the Excellence in Business Awards (EIBA) 2017 in the Customer Champion category is a real honour – and testament to our hard working staff.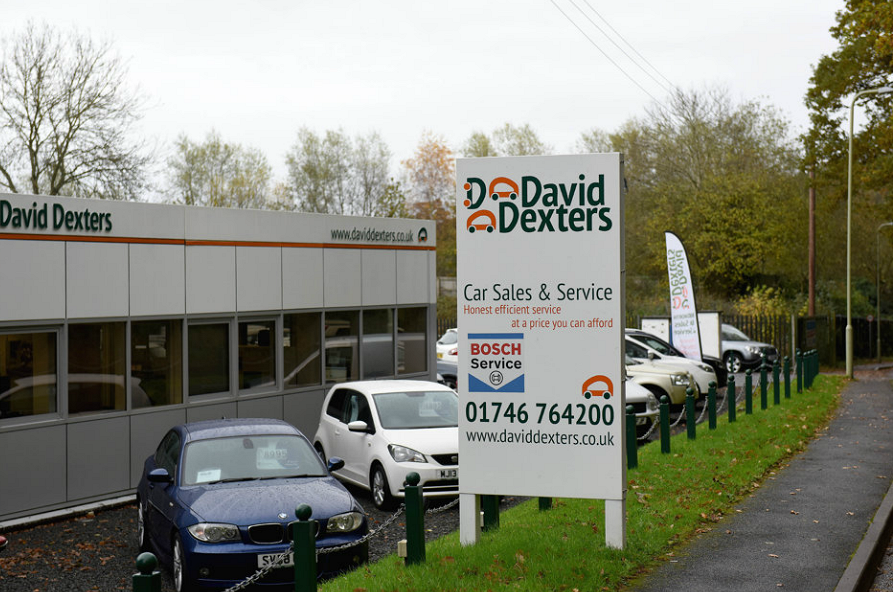 The awards aim to 'shine a spotlight' on the enterprises that represent the whole range of commercial activity across the Shropshire region.
The Customer Champion category looks for businesses that can illustrate their commitment to, and achievement of, outstanding customer service at all levels.
And we are very proud of the fact that we are spot on with this criteria.
We have a very clear customer service policy and our staff training and ongoing development plan is extremely important – happy staff mean happy customers!
We also use a system called Customer Thermometer which allowed us to measure customer satisfaction and find out if we need to improve in any way.
This system allows customers to give their feedback about our service – the comments below are from the past few days alone!
"As usual, can't fault the service and pricing. Thanks again."

"Very pleased that an economical repair could be offered rather than just putting in new part."

"Friendly and efficient and the Easter egg was a nice surprise!"
To read more feel free to take a look at our customer comments page here.
We are very much a business focused on customer service and satisfaction and are looking forward to attending the EIBA awards ceremony on May 5th, which is to be held at RAF Cosford.
We will be keeping our fingers crossed and hope to have some good news to tell you after the ceremony!