As much as we love seeing our customers, you don't want to be repeatedly calling us to tell us something may have gone wrong with your car: car health is key.
There are lots of things you can do to ensure your vehicle stays in good running order, and we're always asked what we'd recommend for anyone who owns a car.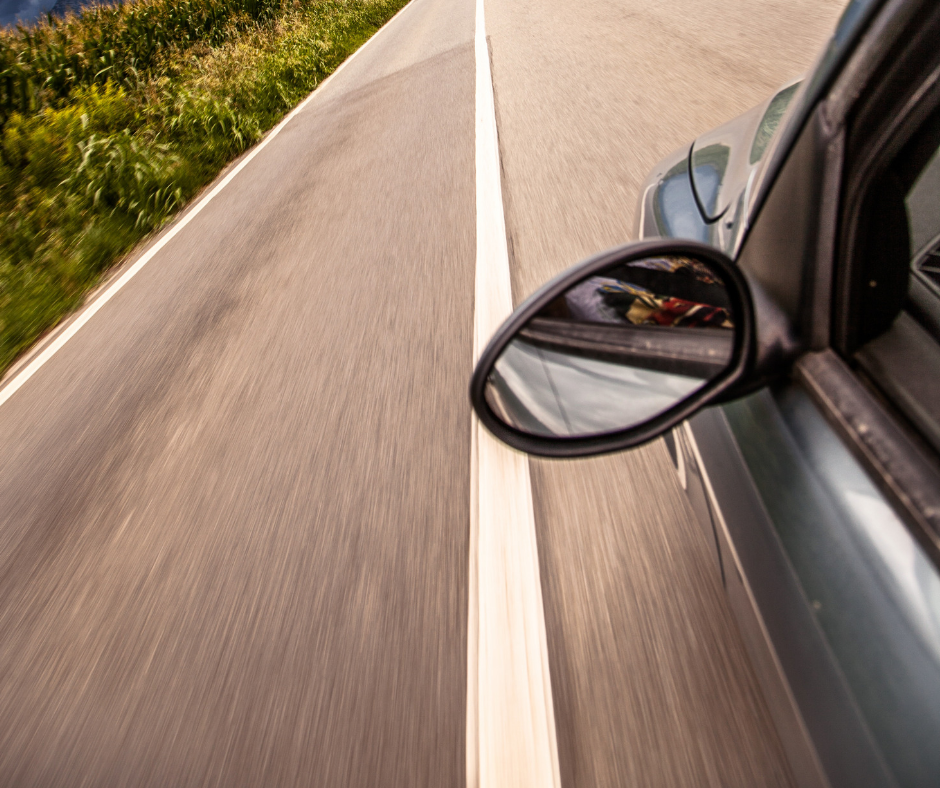 So our technicians have put their heads together and come up with their top ten pieces of advice for car owners:
Service the vehicle at the correct intervals: the manufacturers give guidance about how often your car should be serviced for a reason – following that can give you peace of mind that any minor problems will be picked up before they potentially develop and cause a major issue.
Check tyre pressures and depths weekly: there's a reason having worn tyres attracts a huge fine and penalty points (and could lose you your licence if all of them are worn!). It's so important to have the right tyre pressure and depth and taking a couple of minutes to check them weekly could reduce your risk of an accident.
Carry out a weekly check of fluids: knowing you have enough oil, coolant and screen wash in your car is again a very quick task and one you should be completing on a weekly basis.
Check your bulbs weekly: You shouldn't be relying on other motorists (or even the police pulling you over!) to know if one or more of your bulbs have gone, instead you should ensure your weekly check of your car includes the bulbs.
Report any engine management or warning lights promptly: if your petrol light came on and you kept driving around you'd eventually run out of petrol – it's the same with any other dashboard light. They're there to warn you there's a problem or potential issue before it causes major damage, so get them seen to as soon as you can.
Don't leave your MOT til the last minute: You can get your MOT test done up to 30 days before its expiry date so there's no need to panic on the last day or, even worse, end up without a valid certificate.
Report any noises or changes in performance promptly: Changes can be the car's way of telling you there's a problem so get it looked at as soon as possible.
Always carry a first aid kit, warning triangle and hi-vis vest: We see lots of cars not stocked up with the essentials in case of breakdown or an accident.
Leave the locking wheel nut removal key in the car at all times: You never know when you might need it.
Do not attempt to work on your vehicle yourself: Always leave it to qualified technicians as if you don't know what you're doing, you could make any problems much worse. If you wouldn't attempt surgery on yourself don't try it on your car!
We hope you find this car health list useful. If we can be of any assistance to you, we are here to help.