It may be you've been looking for a car, or a reliable garage, because you're about to take the plunge and do your driving test.
Or perhaps you've just always wanted to know more about that two-part test everyone has to take before being allowed on the roads on their own?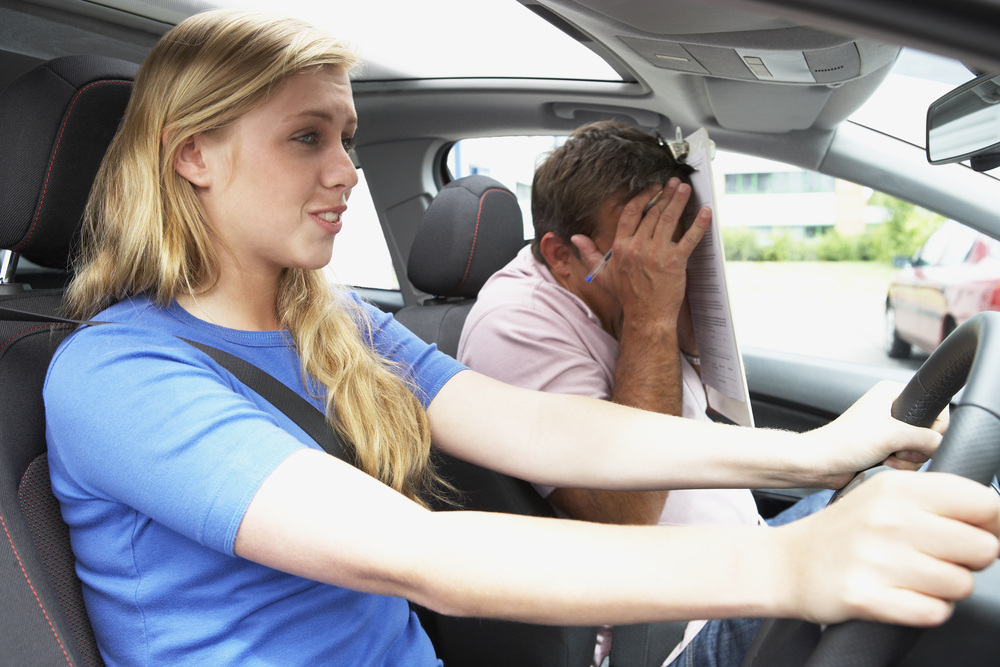 Either way, today we're sharing with you our top ten facts and figures about those two words that can strike fear into the hearts of every learner driver across the land: driving test!
There are around 40,000 driving instructors currently in the UK.
Each year 1.5 million people take their driving test and just under 50 per cent of them pass. That should be fairly reassuring as that gives you a 50:50 chance!
The law was changed in January this year to allow learners to go on the motorway and test their skills at high-speed.
Data analysed from black boxes in cars show drivers who passed their test on the fourth attempt are allegedly the safest drivers!  This could be down to the fact they will have spent more hours driving with an instructor than those who passed first time.
The driving licence was introduced in 1903 but you didn't need to take a test to get one until 1934.
Until 1996 there was no separate theory test and the hazard perception test was introduced six years later in 2002.
Since 2017, learners have been required to follow the instructions of a sat nav during part of their test – this is to ensure they can use one safely without getting distracted.
You may want to move over the border if you're taking your test, figures show 52.4 per cent of Welsh learners pass their test compared to a 45.1 per cent pass rate in the West Midlands region (London is the lowest at 40.8 per cent).
Normally 'majors' which would get you an automatic fail on your test are either:

dangerous (involving actual danger to you or the examiner or members of the public), or
serious (potentially dangerous)

You can get 15 minors on your test and still pass. Examples of minors are stalling the car, touching the kerb during a manoeuvre (although if you crash into it or mount it that'll count as a major) or driving too slowly.
If you're taking your test soon then good luck from all of us at David Dexters!