Honest, efficient and affordable.
This is the mantra that we like to follow at David Dexters – and it is the man at the helm that ensures everyone working with us, and all the customers we meet, are aware of it.
Richard Whitney has been the Managing Director at David Dexters since 2005 and says that the number one priority for him is honesty, and valuing the people that work for him.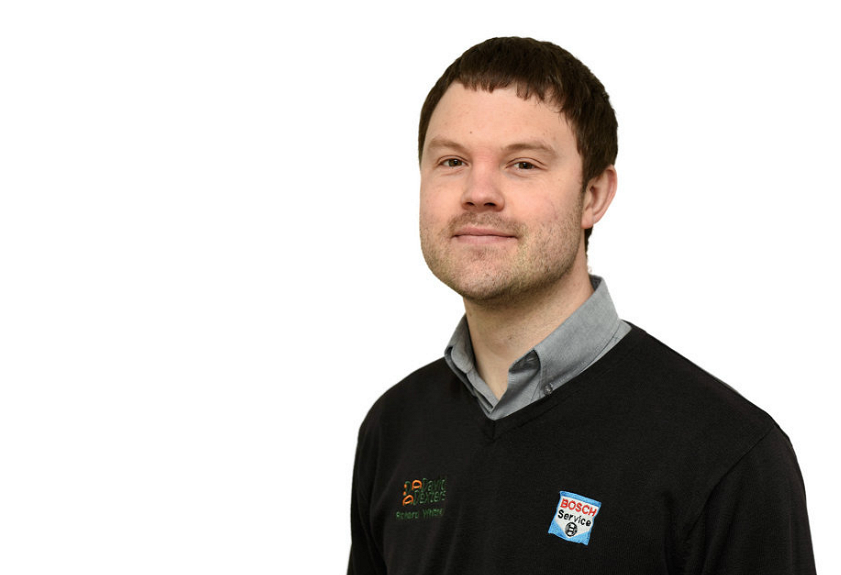 "It is my job to make sure everyone else has exactly what they need to do their jobs," he says. "The first thing I do in the morning is say hello to everyone, make sure they are all happy and ready and set for the day."
"As the director of the company I really enjoy making something that works well – a well-oiled machine. We want to provide a good service for customers, a nice place for people to work and to quickly and efficiently find the solutions to people's car problems or needs."
A lot of David Dexters customers are repeat customers who have a great relationship with staff and consistently give great feedback on the service they receive.
"Usually we sell a car to a new customer and the relationship starts there," adds Richard. "We keep it in check for them, look after it – and them – and when it is time for them to buy a new car they come back to us."
Richard says one of the things that makes David Dexters stand out is the staff and their training.
"We have trained them in the David Dexters way and they know that as a company we set out to be honest, efficient and affordable.
"We really are here to help and every single time the customer comes first."