So many of us have made New Year's Resolutions not so long ago – lose weight, take up a new hobby, be more social, or to get our finances in order – and, if you're anything like me, it's already proving difficult. Here at David Dexters, we might not be able to help you go to the gym, but we can help a little with getting your life in order.

Last year we rolled out our improved warranties and service plans, and now's the perfect time to consider investing in one.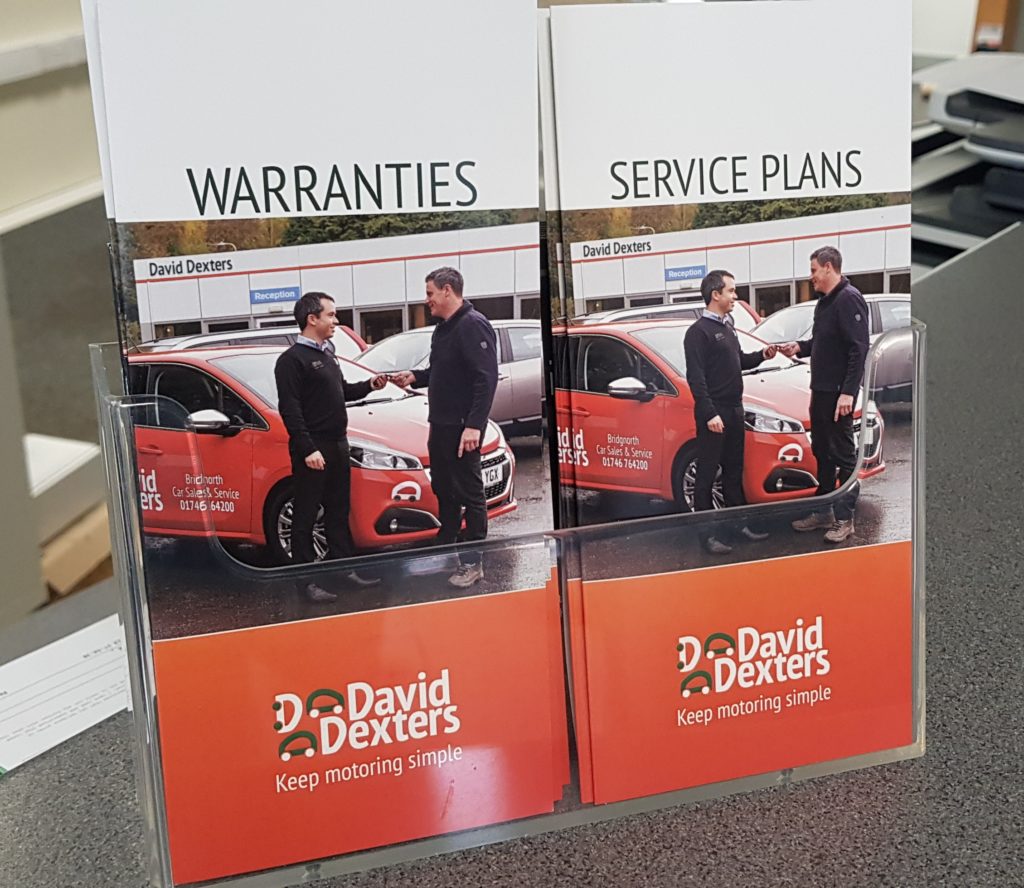 By getting one of our customised Service Plans for your car, you can spread the cost of maintaining it out over the year. It can include as little or as much as you want, with services such as regular maintenance, MOT Tests, and certain replacement parts.

Not only does this help you to keep your monthly budgets predictable, but we calculate all costs at today's prices, protecting you from future inflation and uncertainty.

So, what are you waiting for? Get a quote for whatever you need in your Service Plan HERE.

Drive safe out there.